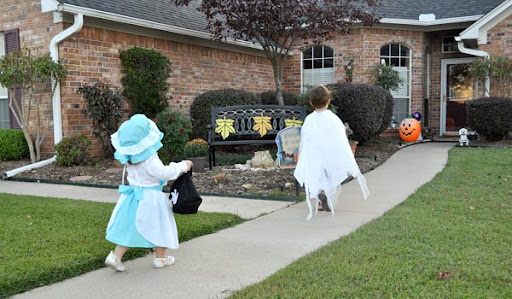 How was your Halloween? Ours was great, I crashed at 8:30 last night. I may have overdone it a wee bit. Totally worth it though, the kids had a blast. Hank sang some goblin song all day, and Eleni loved handing out the candy. Our neighborhood gets flooded with kids, and you learn it is just easier to sit on the front porch with your big bowl, so fun.
So now it's over. And we have all these pumpkins and gourds and squashes and whatnots to do something with. We need to take them from Halloween to Thanksgiving, waste not want not, right?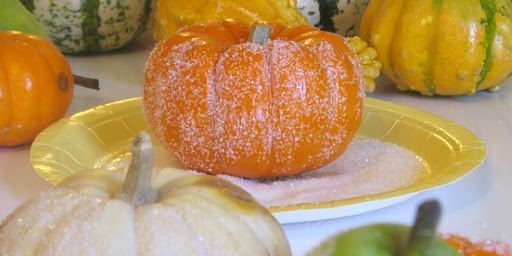 Pulling an idea from last year, just smother them in mod podge and then sprinkle them with glitter. Instant upgrade!
The kids can even help with this project.
Put 'em in a bowl or cake stand with some berries and raffia for a centerpiece….
or on a mantle, in a wreath….you get the idea. I even added glitter to my pears and apples. The pictures really don't do them justice :)
Also if you have a plate rack on your wall that you would like to add some Thanksgiving plates to, don't forget Aubrey's mod podged paper plates from last year, they look like glass! Cheap and easy.
We have some big plans for Thanksgiving coming up, so stay tuned!