Top Sewing Tutorials
Hey friends! I am working on a complete index for the sewing tutorials broken down by category. I thought I would start with the most popular and go from there!
The Fat Quarter Pillowcase Dress
Custom Laptop Bag, Or Any Size Bag/Sleeve With This Tutorial (ipad?!)
Bracelet Purse With Free Pattern
Twirling Whilst Standing Still Skirt in 2t, 3T, and 4T
Simple Tied Comforter With A Faux Piping Technique
Central Park Swing Coat – Free Pattern
Simple Pieced Throw Pillow Cover
Ruffle Chiffon Flower Clips with a great ruffling technique
Gathered Neckline Sweater Dress
Salt Pouches For The Shower Or Bath
Pleated Apron With Built In Hot Pads
Hanging Fabric Baskets Or Pockets ~ You can make them any size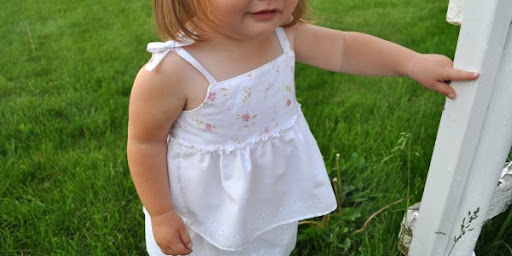 Easy Sweet Summer Top ~ All you need is a chest measurement!
Turn A Vintage Pillow Case Into A Bag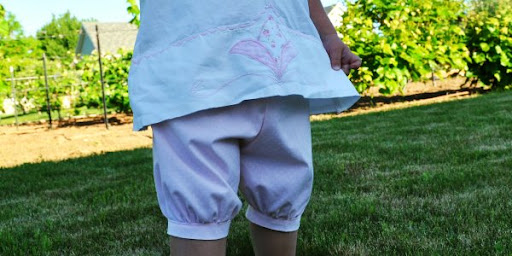 Waterproof Park Blanket ~ Nobody like a soggy bum ;)
Turn A Vintage Pillowcase Into A Window Shade
Fifteen Minute Fat Quarter Drawstring Bag
To find all the sewing tutorials, just click on the Sew Be It in the sidebar.